News
Danila Davidashvili, one of the new international students of JvNU has told us about his first impressions.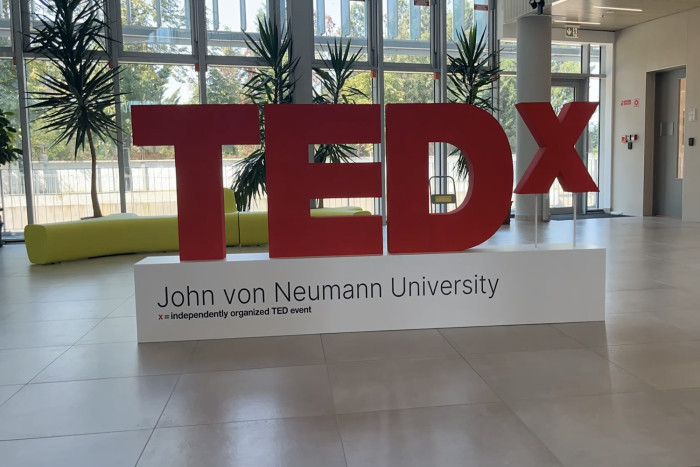 Preparations for the event: in progress!
John von Neumann University takes every opportunity to travel all over the world to meet student recruitment agencies and conduct up to 20-30 meetings in only 2 days.
Események