The John von Neumann University Doctoral School of Management and Business Administration (JNU-DSMBA) will operate in the field of social sciences, management and business administration, after successful accreditation. The doctoral school, which will be based in Budapest, will offer a theoretically rigorous but practice-oriented education based on applied sciences, which will benefit not only those interested in academic and higher education careers but also business professionals.
In an institution with the status of a university of applied sciences, the establishment of a doctoral school brings particular importance as it provides opportunities for both teachers and researchers, as well as students, to obtain academic degrees and to advance their academic careers.
In addition to experienced applicants, the Doctoral School also welcomes applications from recent graduates. The approach and requirements of the applied sciences are the guiding principles of the subjects and teaching materials. Research methodology is a priority area in the high-level theoretical studies. This is the basis for the subject structure of the doctoral school's profile in business and management. The knowledge acquired will enable graduates to carry out applied research and to analyse business, economic and financial problems and processes in the economic, financial and public spheres in a scientific manner. As highly skilled and innovative professionals, they can continue their career even as managers or entrepreneurs. The doctoral programme and quality assurance processes are designed to enable PhD students to obtain their degree in the shortest possible timeframe.
By launching the PhD programme, the University aims to enhance its academic performance, the number of its qualified lecturers and to become an internationally attractive higher education institution.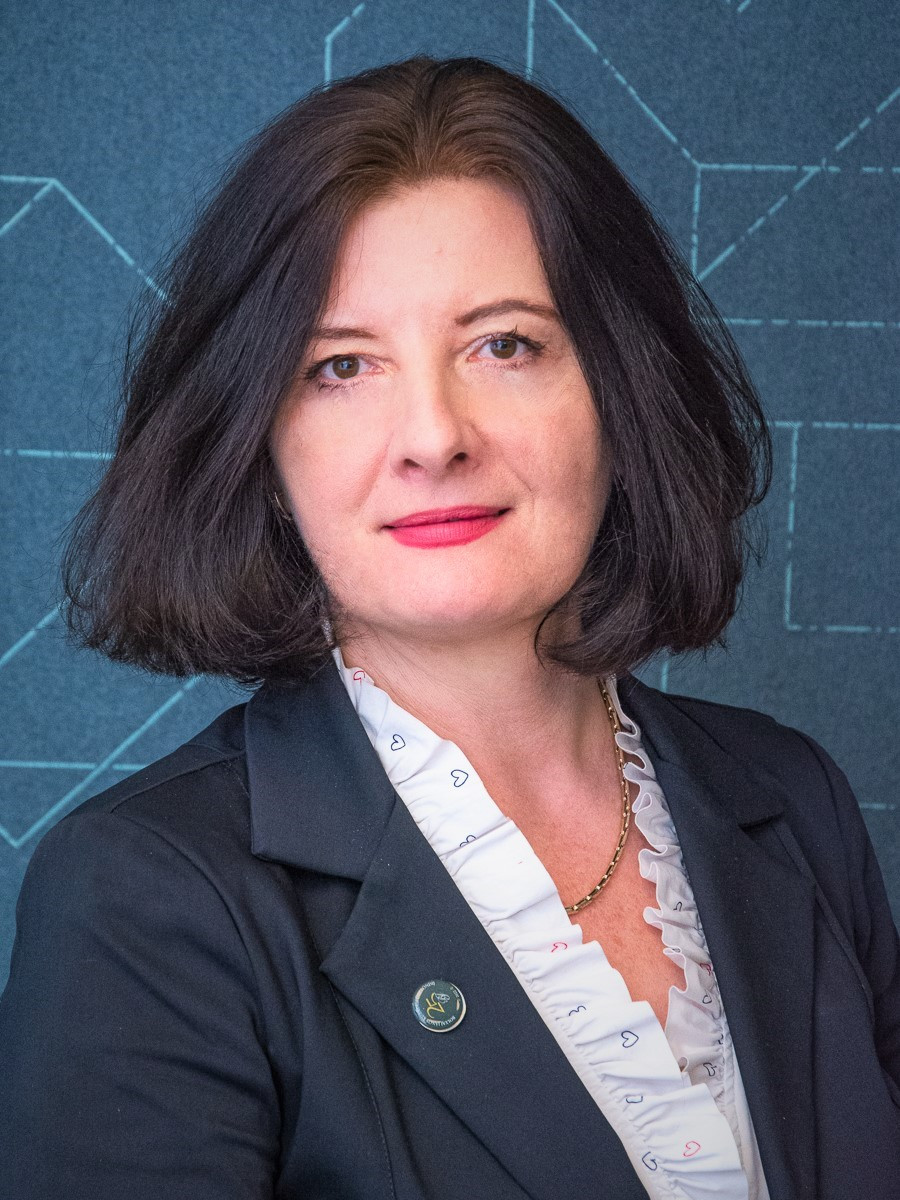 Prof. Dr. Judit Oláh Judit, DSc
Head of the Doctoral School