Accommodation – University dorm
Homokbánya dormitory
John von Neumann University provides opportunity to live in the University Dorm in Kecskemét called Homokbánya Kollégium (https://goo.gl/maps/UeS9n9KwaBYTCfYb7), it is located in Homokszem utca 3-5. Kecskemét, 6000.
The dorm has two buildings, there are 230 rooms for 456 students. You will share a room here with one or two other students, and you will live together with a lot of Hungarian students and take part in exciting university-life.
The Dorm Homokbánya is situated 6,4 kms far (15-20 minutes by bus) from the City Centre. The University does not ensure free public transport. One monthly season ticket for students costs 1000 HUF.
From the train/bus station of Kecskemét to get to the Homokbánya University Dorm choose bus No1. The Dorm is the last stop, it takes about 30 minutes. Timetable: https://menetrend.kecskemet.hu/app/schedules/20190612/track/1/routes
Prices for the dormitory:
For Erasmus+ students: 16,000 HUF/month
For Stipendium Hungaricum students: free of charge
For regular applicants: HUF 40,000/month (Signing a five-month contract is obligatory. The accommodation fee of HUF 200,000/semester (HUF 40,000/month x 5 month) needs to be paid in advance.)
The dorm offers:
two-bed or three-bed rooms (there are no single rooms)
two rooms have:

a common bathroom with toilet
a common fridge

blanket, pillow, bed linen and bedsheet.
laundry room with:

washing machines
dryers
irons
clothes dryers

common kitchens on every floor with:

fridge
microwave oven
electric oven
electric kettle
kitchenware cupboards per room

sports facilities:

inner sports facilities: table-tennis, gym
outer sports facilities: football field, volleyball courts, basketball court, tennis court.

entertainment facilities: clubroom, outer places for cooking.
House Rules of the Dormitory of John von Neumann University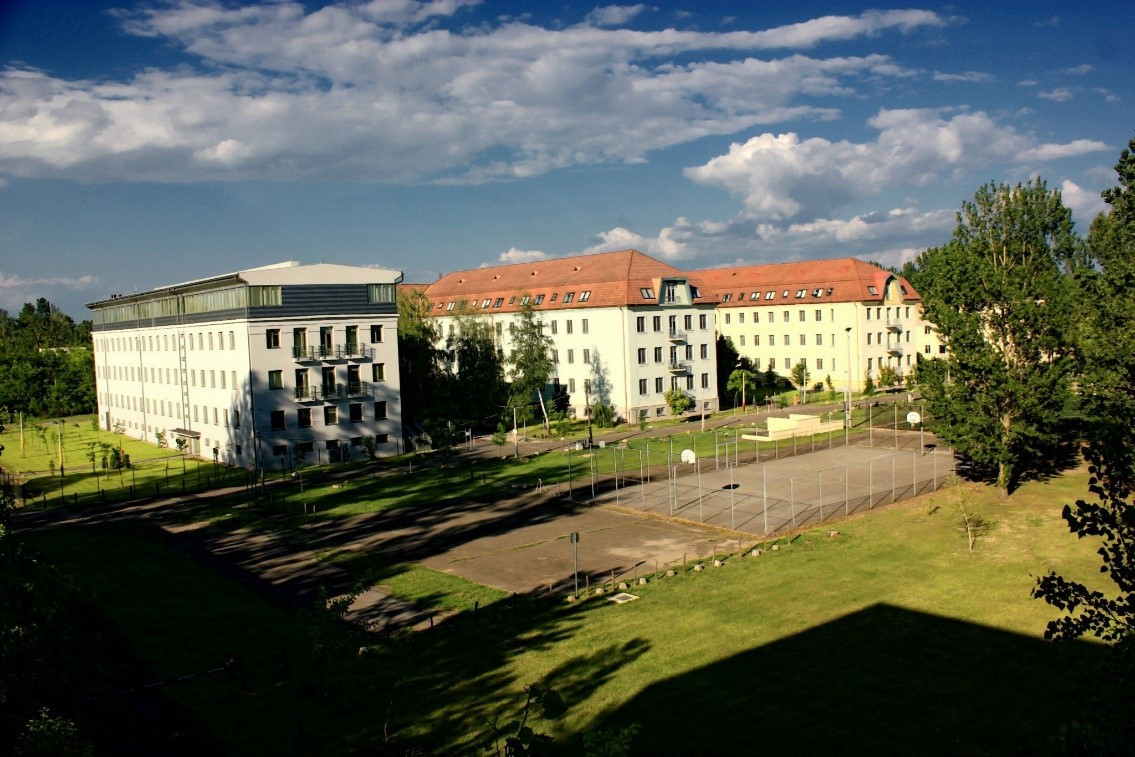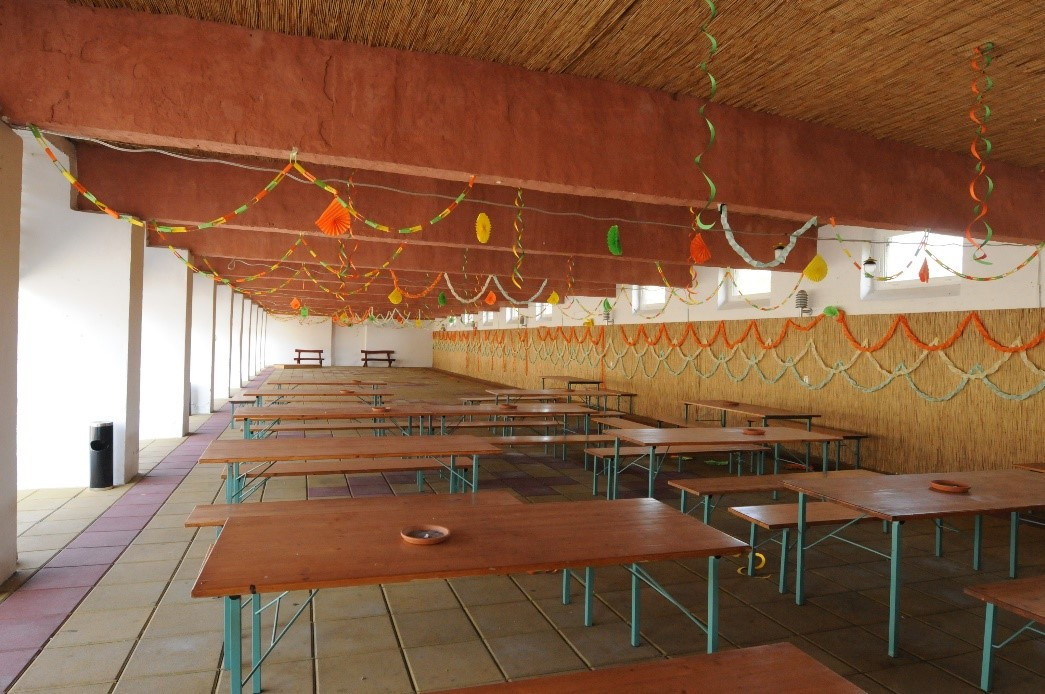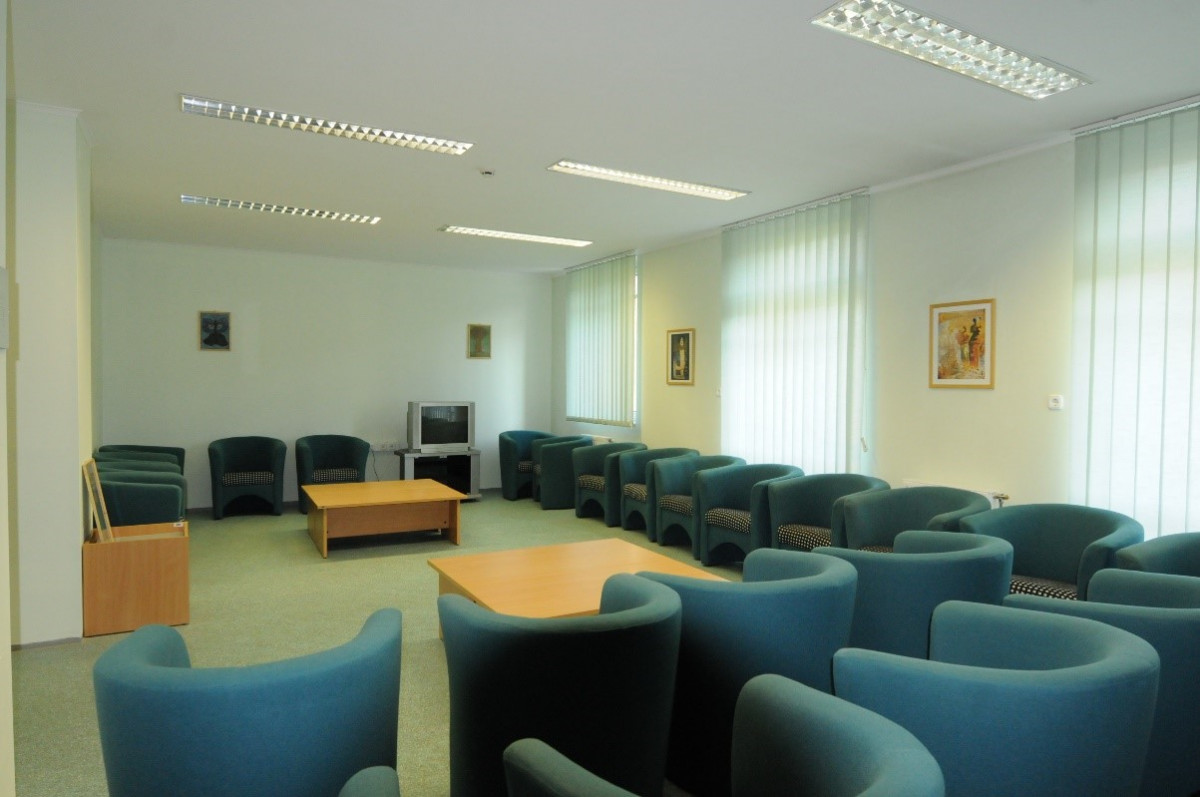 CONTACTS:
HOMOKBÁNYA DORMITORY
Address: 6000, Kecskemét Homokszem street 3-5.
Map: https://goo.gl/maps/UeS9n9KwaBYTCfYb7
Phone: +36 76 501 300, +36 20 314 6882
Mailing Address: 6001 Kecskemét, Pf.: 700
E-mail: koll@nje.hu