Sándor Kopátsy Knowledge Center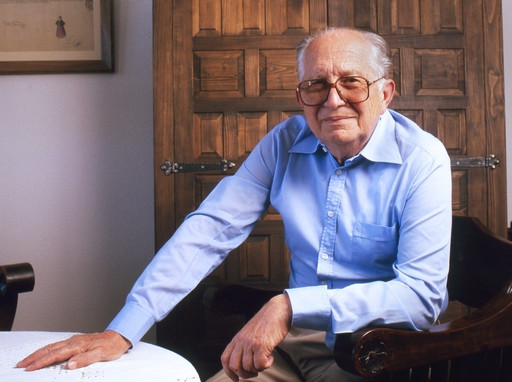 "T.E.T.T. Nature - Morality - Knowledge - Talent" - Sándor Kopátsy Knowledge Center
This was the motto of Sándor Kopátsy (1921-2020), who was one of the most decisive and well-known members of the Hungarian economic community, as the author of many defining volumes, studies and dissertations during his career. In 2011, he was awarded the Star Center Cross of the Order of Merit of the Hungarian Republic in recognition of his life's work spanning from the economic reform programs to the control of the privatization of the regime change to the creation of today's innovative economic approach.
The purpose of establishing the Sándor Kopátsy Knowledge Center is to expand and enrich the research portfolio, student grants, and professional events. A potential cooperative partner of the Knowledge Center is any organization that is open to joint work due to the work of Sándor Kopátsy or the research of the relevant areas.
If you have any questions, please feel free to contact us:
Name: Dr. József Kárpáti
E-mail address: karpati.jozsef@gtk.uni-neumann.hu
Postal address: H-6000, Kecskemét, Izsáki Street 5.