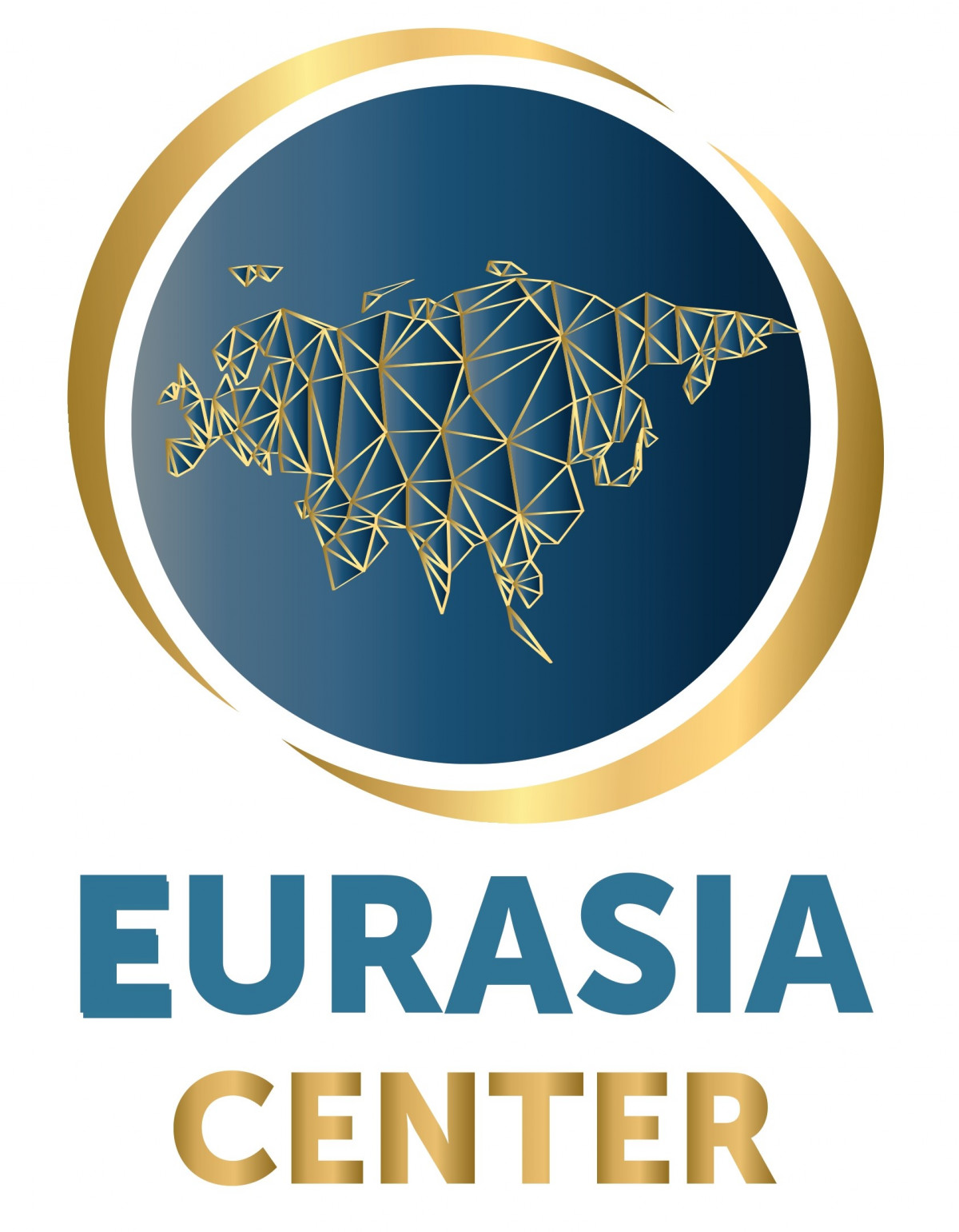 Eurasia Center is one of the most outstanding centers in Hungary for the scientific study of the Eurasian region with a geopolitical approach. The center's research focuses on the geopolitical, economic and social processes of the world's most populous and fastest-growing region.
Eurasia Center publishes a number of professional publications, including the scientific journal Eurasia Review and the informative magazine Eurasia, in addition, collections of scientific studies in English , weekly news reviews and week analyzes are also regularly published. For more information about the publications, and for further analyzes and studies concerning the region, please visit the website www.eurasiacenter.hu
If you have any questions, please feel free to contact us:
Name: Erika Koskocki
E-mail address: koskocki.erika@uni-neumann.hu
Postal address: H-1117 Budapest, Infopark Promenade 1/i.