Hydrogen Technology Research Center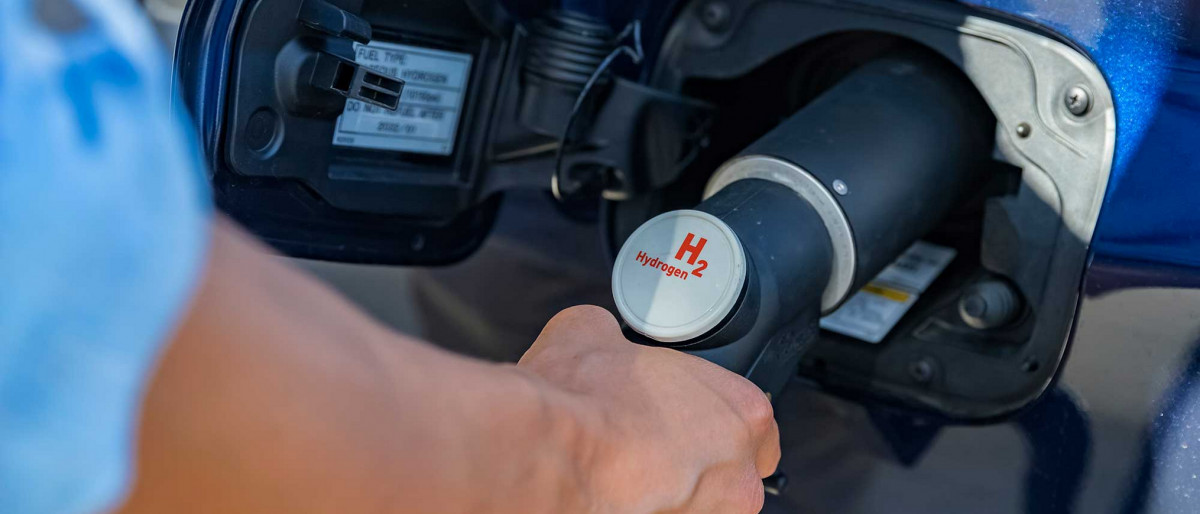 The research center aims to join world trends with the appropriate professional and social involvement. At the university, we have been dealing with hydrogen-based energy since 2019. During the preparatory work, several studies were produced, we built relationships with domestic and international partners, and we also became members of the most important domestic hydrogen technology organizations. We place great emphasis on the creation of practical results that prove our competences and contribute to the widespread social acceptance of hydrogen technology.
The activities of the research center are focused on three main areas of expertise: hydrogen-based energy management, hydrogen storage, hydrogen combustion.
For more information, contact us at the following e-mail address: kis.david@nje.hu