First International Erasmus Week 2019
John von Neumann University had its 1st International Erasmus Week from 09 April 2019.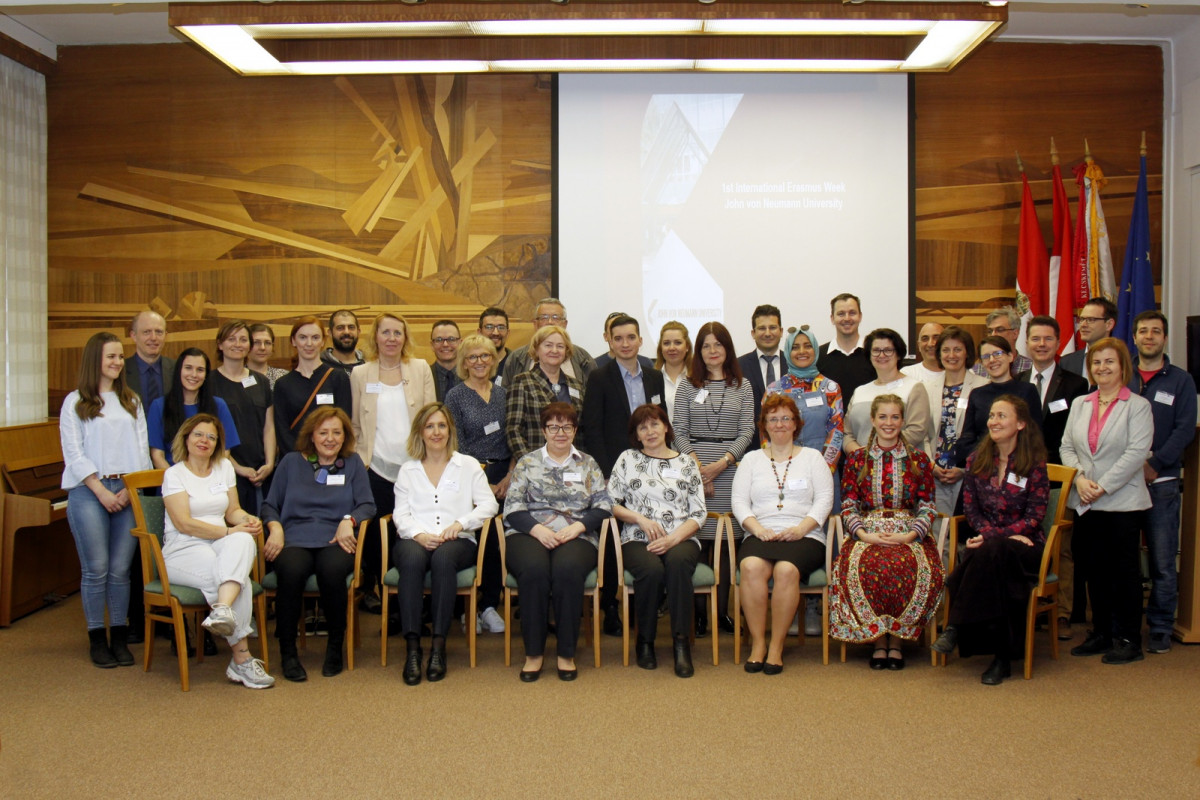 It was an opportunity for coordinators, academic and administrative staff to increase cooperation among institutions, to share best practices, to have a possibility to teach, to visit lectures and seminars. Our event also included some cultural components with the possibility to visit some places of interests in Kecskemét or in Szolnok.
Photo album