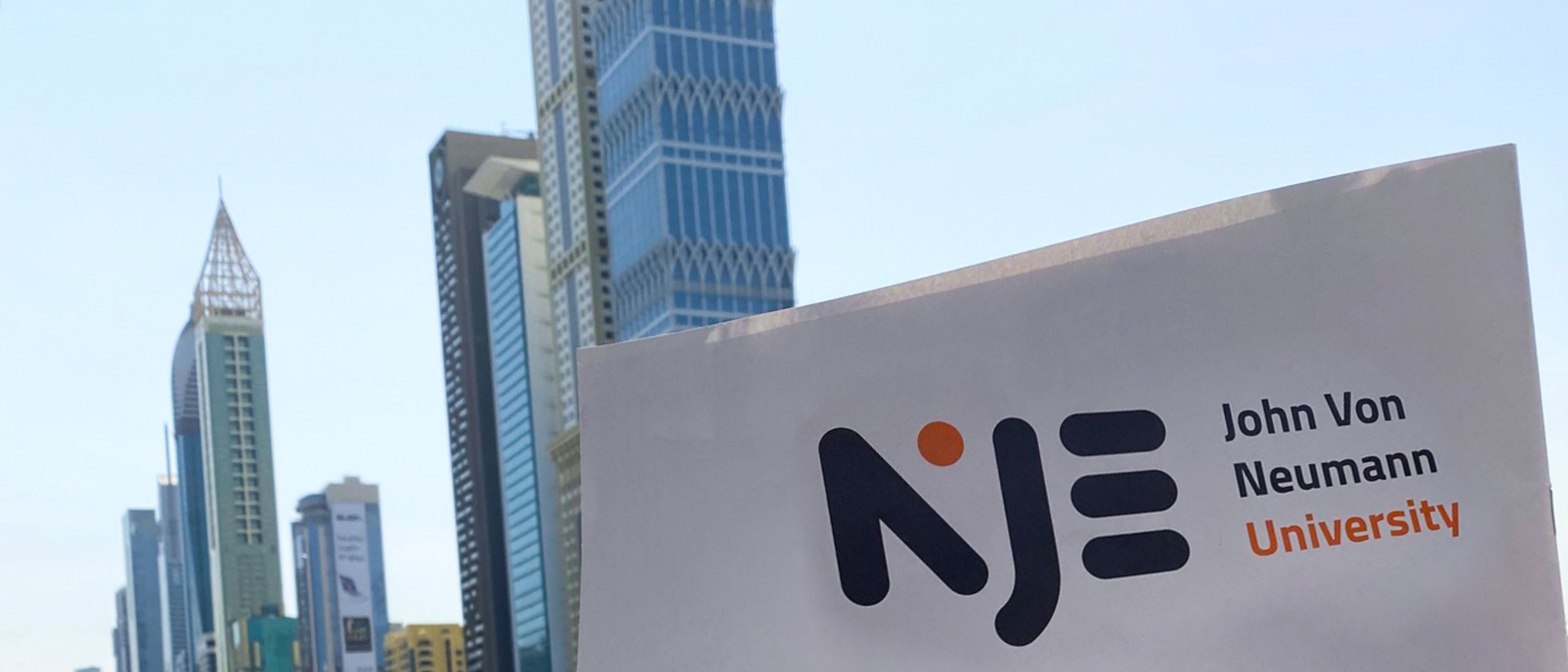 2022-10-27 11:55
From 9 to 19 October, John von Neumann University participated in the largest educational forums in the UAE and the Arab region.
The delegation also held discussions with the heads of secondary schools, private educational institutions and research centres to position John von Neumann University in the Emirates and the Central Asian region in line with the University's international profile.
The delegation also visited the SAE Institute of Creative Media, Dubai International Academic City, BIRLA Institute of Technology and Science, Dubai Institute of Design and Innovation, and Dubai Knowledge Park.