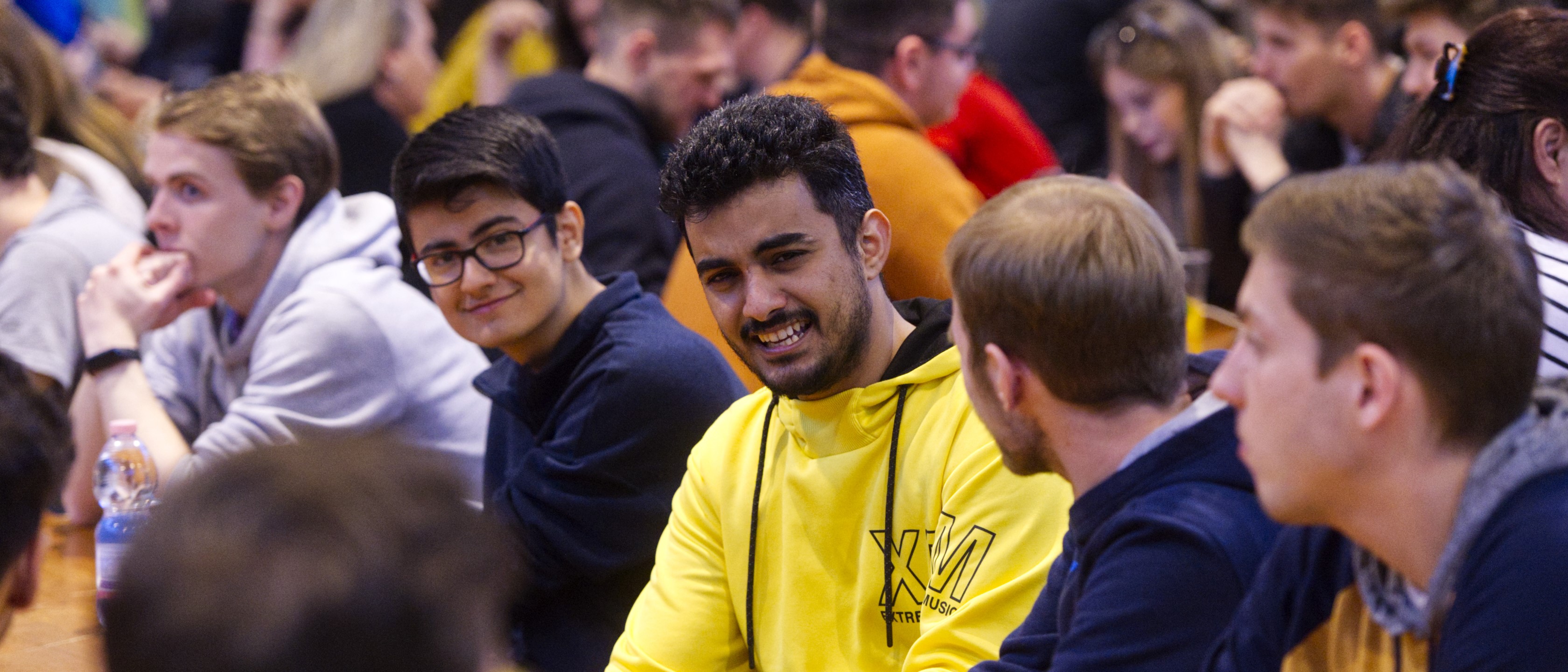 2022-09-22 11:21
An International Picnic was held at the GAMF Faculty of the John von Neumann University on 27 April.
The event included a round table discussion where foreign guests, Erasmus students studying here, students who have already participated in Erasmus mobility and future Erasmus students were introduced.
Round table discussions, music, food and drinks awaited the students on Wednesday evening at the GAMF Faculty of John von Neumann University. The picnic, organised for the first time this year, aimed to introduce students to the international opportunities offered by the university and to introduce international students.
This week, the Kecskemét institution hosted guests from several universities in Turkey, as well as Poland and Lithuania. The number of students from Kecskemét is between 20 and 50 every year. As it was said, you can gain a lot of life experience during a six-month stay abroad.
Source: www.hiros.hu
Gallery – source: www.hiros.hu
Video: https://www.youtube.com/watch?v=HVxjwXOgriM