Faculty of Economics and Business
Faculty of Economics and Business
In an accelerating world where knowledge becomes quickly outdated, Faculty of Economics and Business of John von Neumann University transfers knowledge through application: students will acquire professional expertise that is not simply up-to-date, but one step ahead of the times. Students arriving in Kecskemét will find a dynamically developing city with a strong business background, an outstanding scholarship programme, highly experienced teaching staff, and a beautiful, modern campus.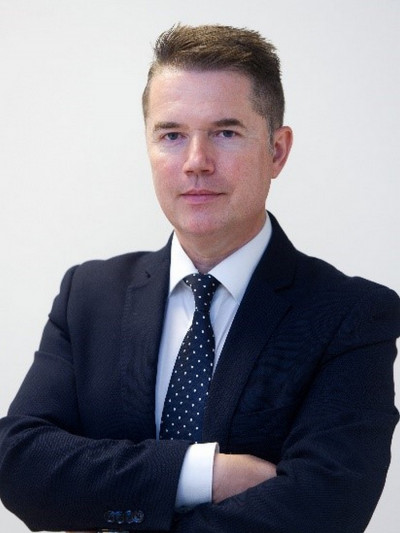 József Kárpáti PhD, Dean and college professor
The Faculty of Business and Economics of John von Neumann University in Kecskemét is the ideal place to realise your dreams! The last period has brought a huge change in the education of economics in Kecskemét. Here you will find one of the most unique, 21st century campuses in Europe.
GTK's teaching staff have already proven themselves at the most prestigious universities in Hungary. We also give priority to a high level of language learning. A unique scholarship programme in the country helps to finance studies, a successful competency portfolio and a mentoring programme support integration and complex skills development. Kecskemét is beautiful and is the centre of one of the most dynamically developing regions of Hungary, where young intellectuals are important for both the companies and the city. Do we need more.